Something went wrong. Please try again later.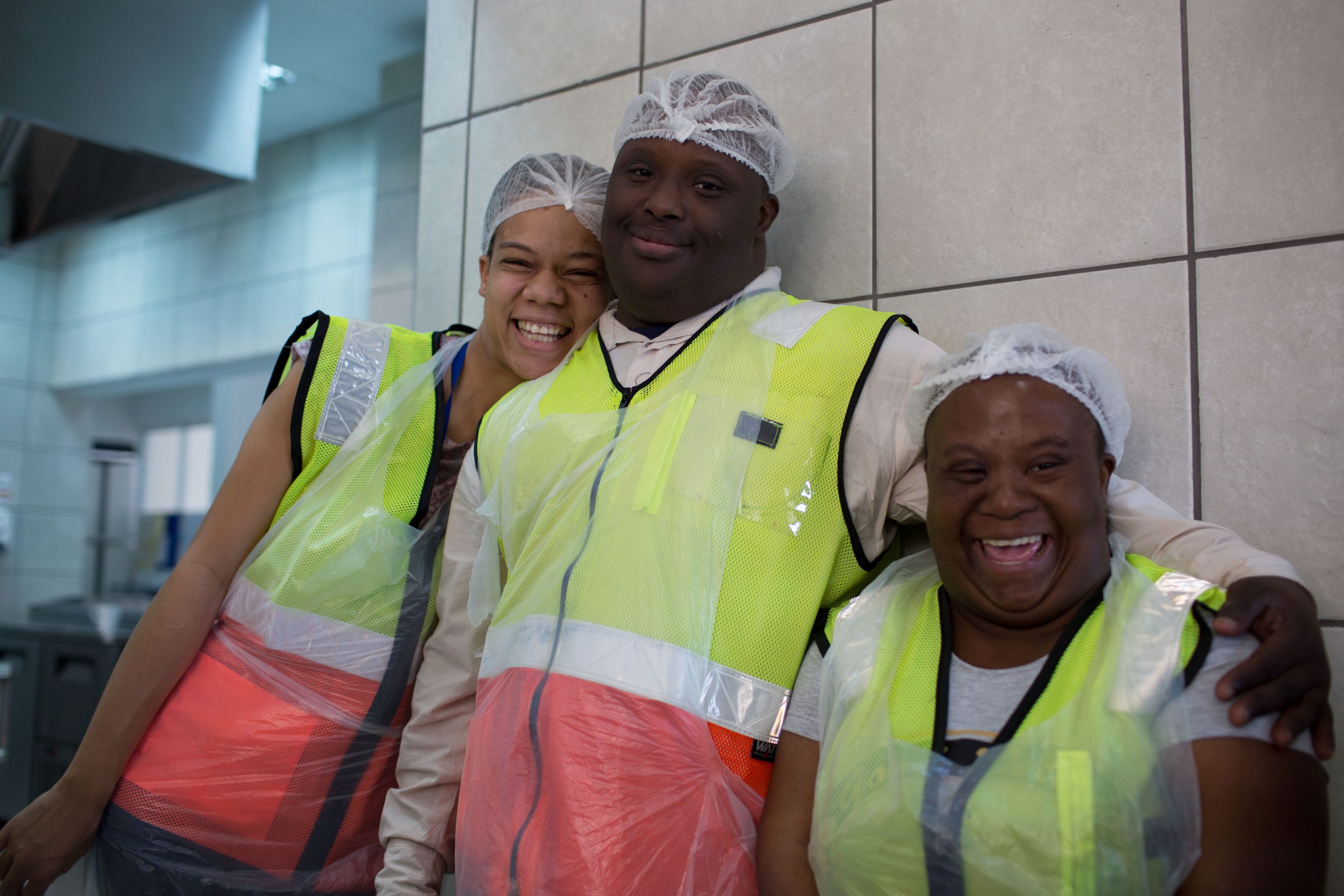 An inclusive employment project
With this project MPDC intends, above all, to "normalize" disability, causing an impact on the whole of society, encouraging more companies to follow this example – that all people, regardless of their physical limitations, are entitled to equal opportunities of job.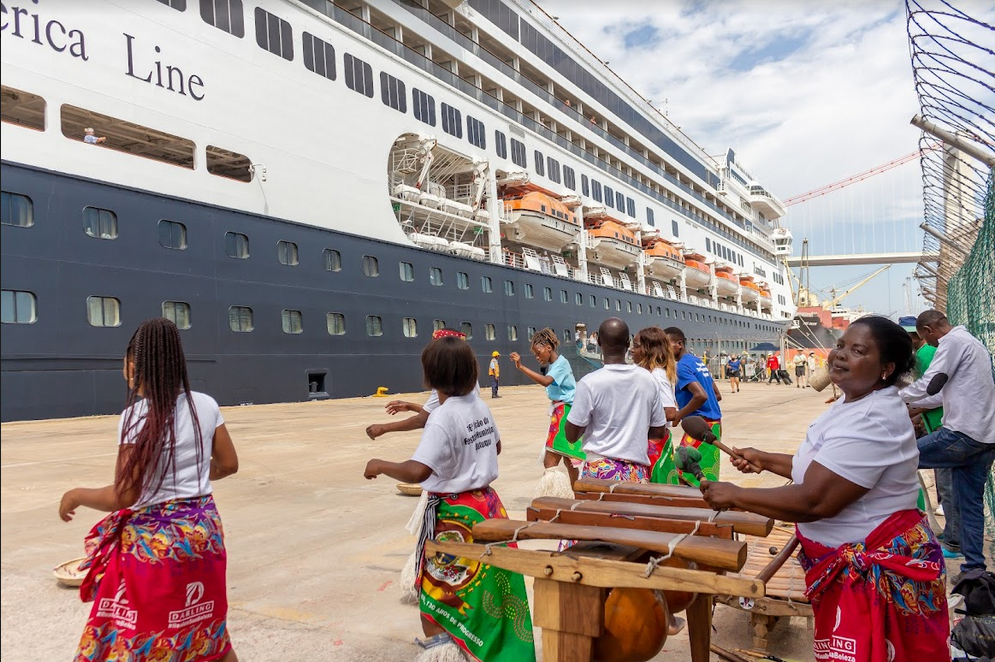 Long awaited cruise season at the Port of Maputo was opened on the 19th November, with the arrival of MS Zaandam. It is also the first time Holland America Line brings a one of its cruise-liners to the port. Local tourism and cultural entities welcomed the 1060 passengers on board, as the cultural group Ntsindya…
Read More »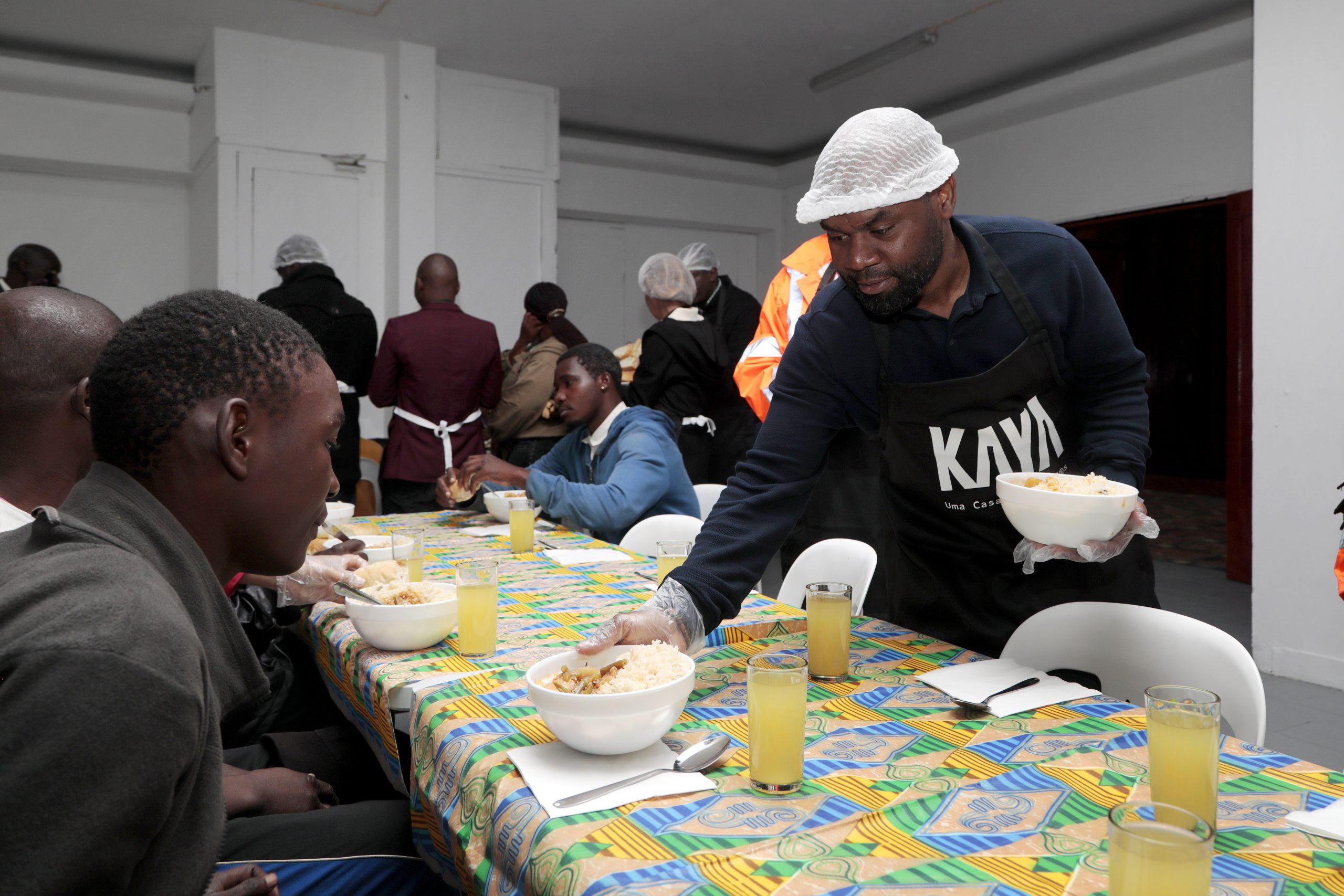 It's called Kaya and it wants to be a home for everyone. The first private social inclusion centre, which opened its doors on 21 September at Rua do Bagamoyo, will be much more than a social canteen, intending to be both a playful space for children and a technical-professional training space for young adults and…
Read More »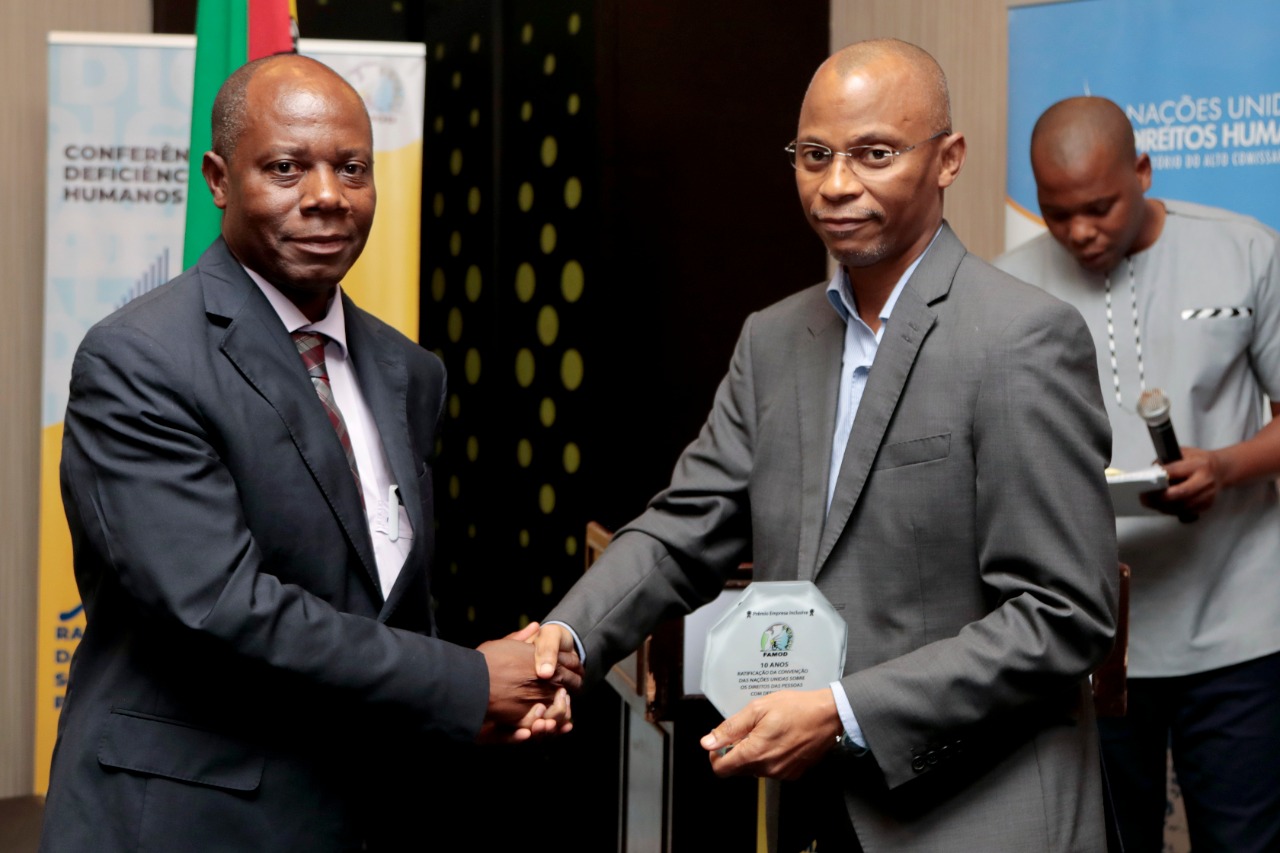 On the 20th of September, MPDC received the "Inclusive Company" award given by FAMOD – Forum of Associations Mozambicans for Disability. The award was given during the Conference on Disability and Human Rights, organized by FAMOD in partnership with the National Commission on Human Rights, on the occasion of the 10th anniversary of the ratification…
Read More »
Cruise schedule 2022/2023