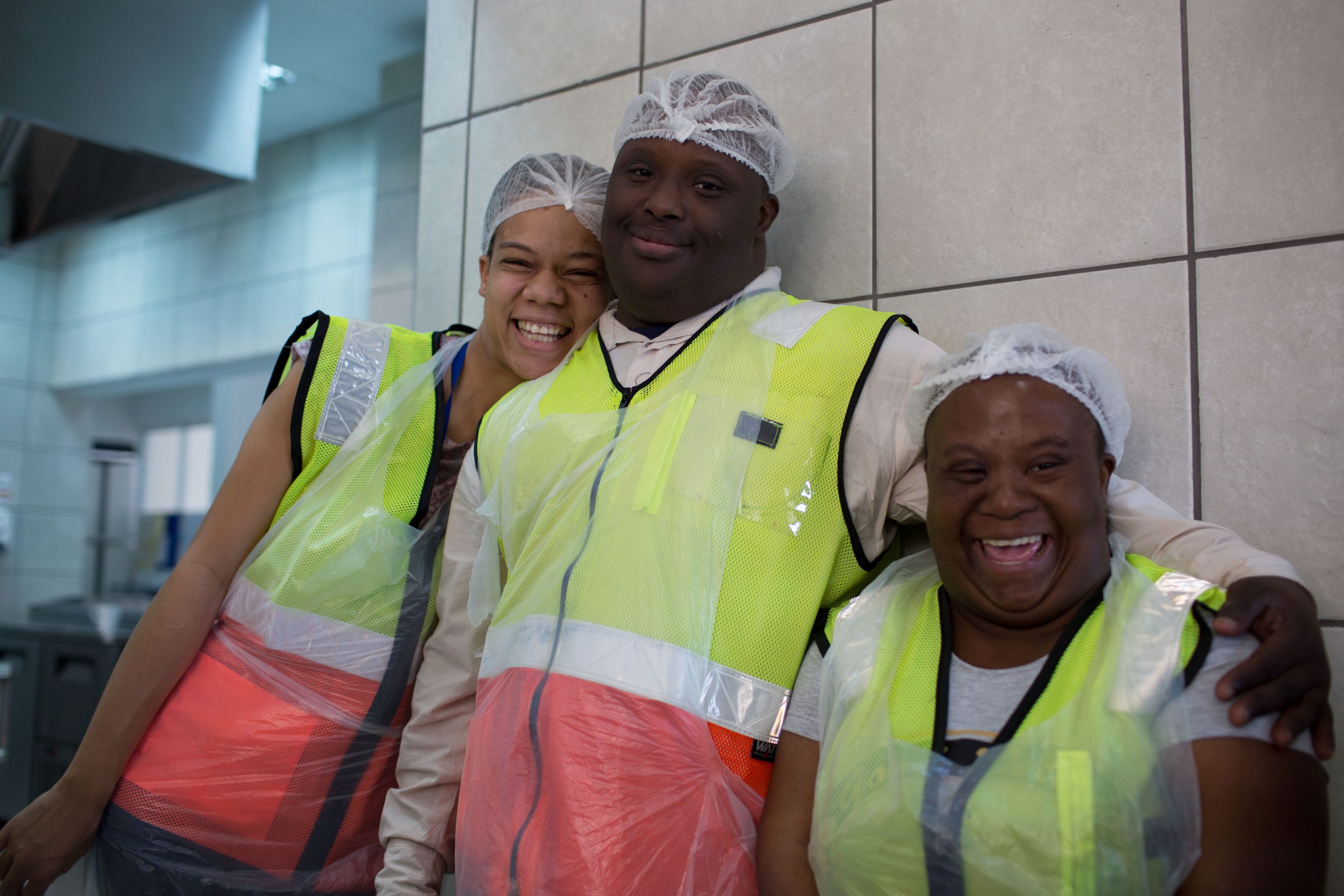 Um projecto de emprego inclusivo
With this project MPDC intends, above all, to "normalize" disability, causing an impact on the whole of society, encouraging more companies to follow this example – that all people, regardless of their physical limitations, are entitled to equal opportunities of job.
Cruise schedule 2019/2020
Small drydock with maximum dimensions 80m X 12m; The dock entrance sill is 3.6m below chart zero; Mobile welding and repair services at all wharves; Diver services.
Available, should be contacted via Ship Agents.
Heavy Fuel Oil, Marine Diesel Oil, Gas Oil and Lub Oils available.
Available at most wharves and terminals.